Quickly receive the funding that your church or business needs.
Our team helps you acquire SBA-guaranteed loans and other financing to establish or expand your practice.
Offers loans for businesses that have been turned down for loans, have a lot of debt or credit issues, or are just getting started.
Get your business off the ground with hard money loans up to 65LTV (loan to value of the property) and other financing solutions.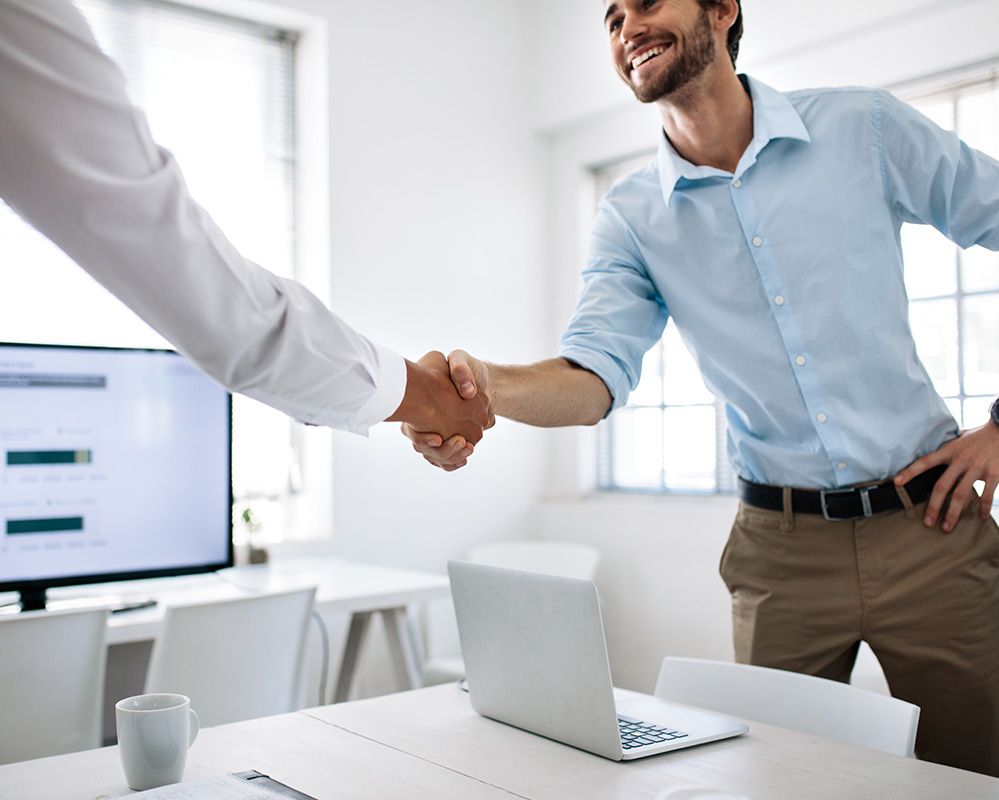 Business & Church Financing
We are a commercial business loan broker affiliated with a national lending group. We specialize in placing, and closing business loans, and merchant cash advance with a 500 FICO, and qualified start up loans. Our lenders finance commercial real estate including fix and flip, and rehab, multi-family apartments, and housing developments. Our church loans are financed by lenders that tailor the loan to a church's needs, including no income documentation. Our lenders look at every loan closely. They offer bankable terms to un-bankable borrowers. Some of our lenders are the premier non-conforming business, real estate, and church lenders in the country.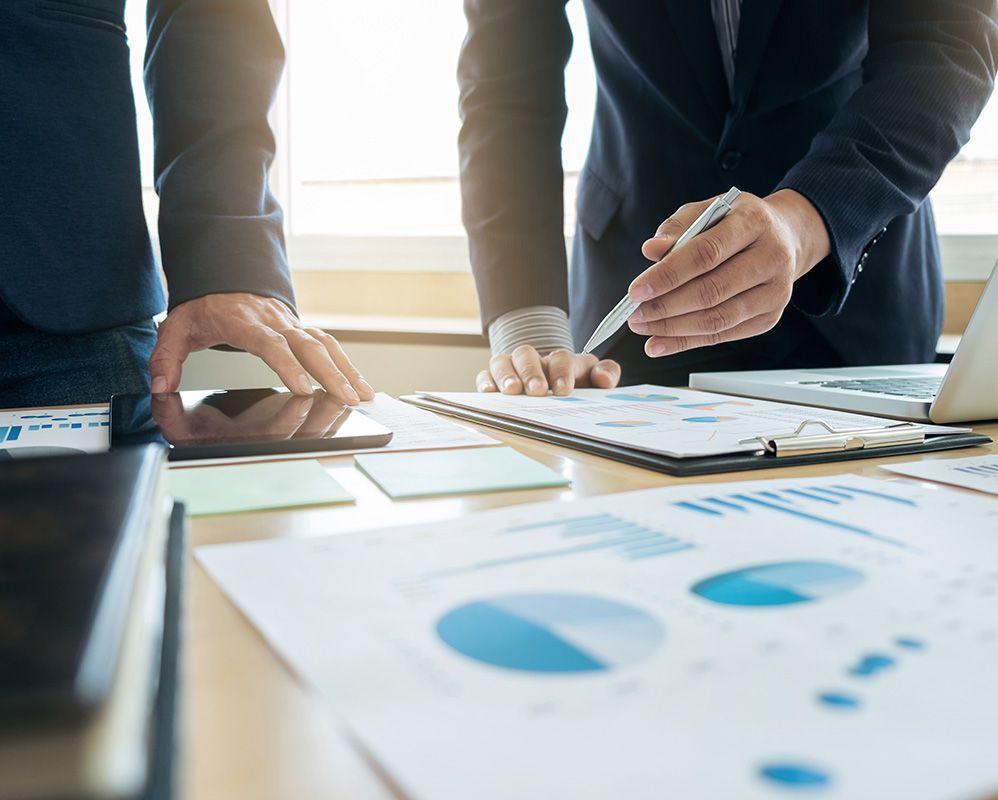 Our Story
Don't let traditional lenders prevent you from realizing your dreams. Clarke Church & Commercial Capital, LLC, of Freeport, New York, offers business financing solutions for individuals nationwide. Featuring a team of in-house underwriters and a thorough understanding of how church loans work, we know how to provide financing for those who are unable to qualify for traditional loans. From churches to veterinarian clinics, we help you acquire the funding you need to build or expand your business.
Mission Statement
Clarke Church & Commercial Capital, LLC, is dedicated to providing needed commercial financing to churches, businesses, and professionals, especially in minority municipalities nationwide.