Our second area of commercial brokering is real estate. As a real estate broker I mainly worked with multi-family housing in urban areas. As a commercial loan broker our company works with several lenders that provide loans for fix, and flip properties, investor buy, and hold, mixed use properties, rental properties, to large scale housing developments. We look at every proposal individually since each client is unique. We want to develop strong relationships with our clients to understand their particular needs, and project goals. The parameters below are a general guideline.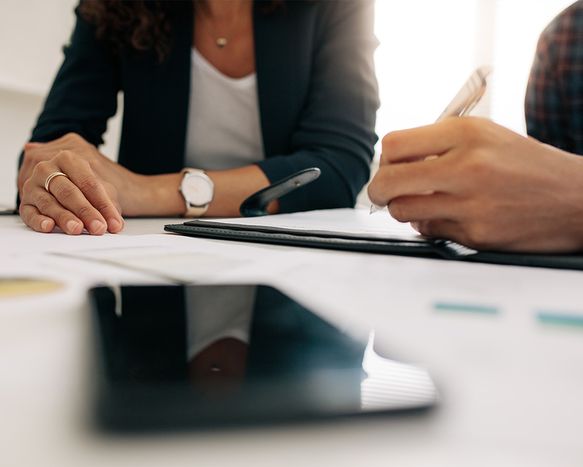 Funding for Fix & Flips, & Commercial Projects
Our lenders can fund your loan in as little as 7 days. Whether you need funding for a fix & flip single family, rental, or commercial property we can provide a program to meet your needs. Once we have funded your first loan, faster approval times, and more financing options can make the process even easier for future loans.
Our lenders can offer 12 month loan terms
Up to 85% LTV, and 70% ARV
Loan amounts up to $5,000,000
Can provide proof of funds for seller, or realtor
For The Experienced Investor (At Least 10 Properties Flipped)
Fast, no money down loans: $75,000-$1,500,000
100% LTV up to 70% of ARV, rehab draw included
Number one hard money lender
Receive a commitment letter within 2 business days
Complete Property Application, and close in just 14 days!
9 month term
Rental Properties
Fast, simple, dependable funding
Bank rates at private lender terms
30 year rental terms available
Specialty Financing For Acquisitions
We have a lender that we have partnered with for multi million dollar property acquisitions in New York City, and New Jersey. Bridge loans are available for these properties.
Caribbean Lending
We now have a dedicated lender for the Caribbean for real estate acquisitions, hotels, and various real estate backed projects!
Restaurant, Hotel, Construction Funding Available
We have nationwide lenders for such funding.